Aromeo Hand Sanitiser
3,314 Orders and Counting!
At 70% concentration, the alcohol effectively denatures the protein in cell membranes of microorganisms. Kills 99.9% of germs
Lemon Myrtle Essential Oil
Lemon myrtle (Backhousia citriodora) essential oil has proven antimicrobial activity against microorganisms including S. aureus, E. coli, Pseudomonas aeruginosa, Candida albicans, MRSA, Aspergillus niger, Klebsiella pneumoniae, and Propionibacterium acnes.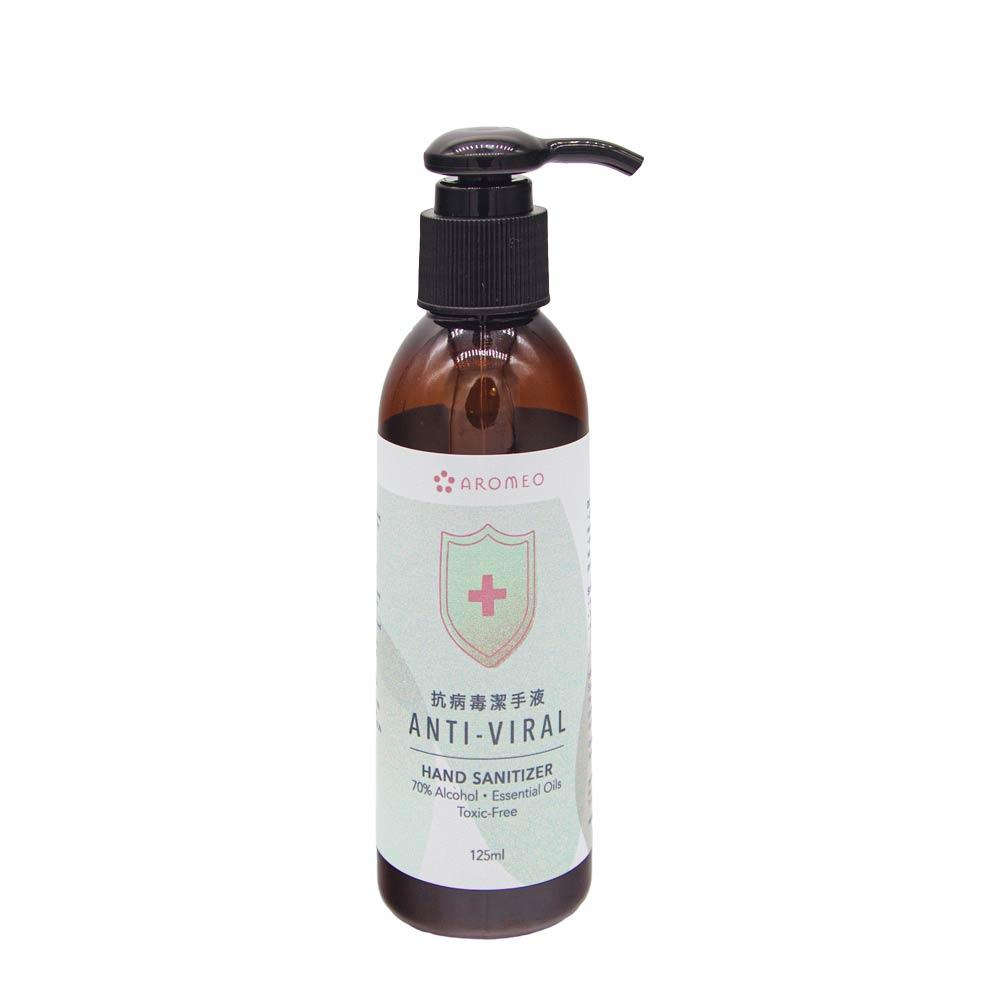 Aloe has been traditionally used to treat skin wounds such as cuts or burns. It also contains anthraquinones, a class of compounds under investigation for its antiviral activity.
Kids Friendly & Toxic Free
Aromeo Diffuser would like to offer great quality products that are free of toxic materials and made from natural ingredients. All of our products are free of synthetic materials, free of paraben, sulfate and phthalate.
A simple bacteria inoculation test was performed.
Surface: Toilet Sink
Control: Surface of Toilet Sink taken with cotton swab
Treatment: Hand Sanitiser is applied to part of toilet sink, cotton swab is used onto the surface of the sink after the sanitiser dried
Duration: 7 days
Conclusion: Application of Aromeo Hand Sanitiser significantly reduces microbial count.
---
Gentle aloe vera base leaves a silky finish, and you would enjoy the refreshing scent.
Free Delivery,
Free Return
Dispatch order in 2 working days
Free shipping for orders above 250 HKD.
Free return
SSL certificate and PCI compliant
Multiple payment options
Got questions? You can email us at info@miscato.com
Chat with us on Facebook/Website
Come to our office at Room C, 10F Infotech Center, 21 Hung To Road, Kwun Tong.
HQ in Hong Kong
Factory in Australia

Made in ISO certified factory in Australia
Made with Australian Certified Organic ingredients.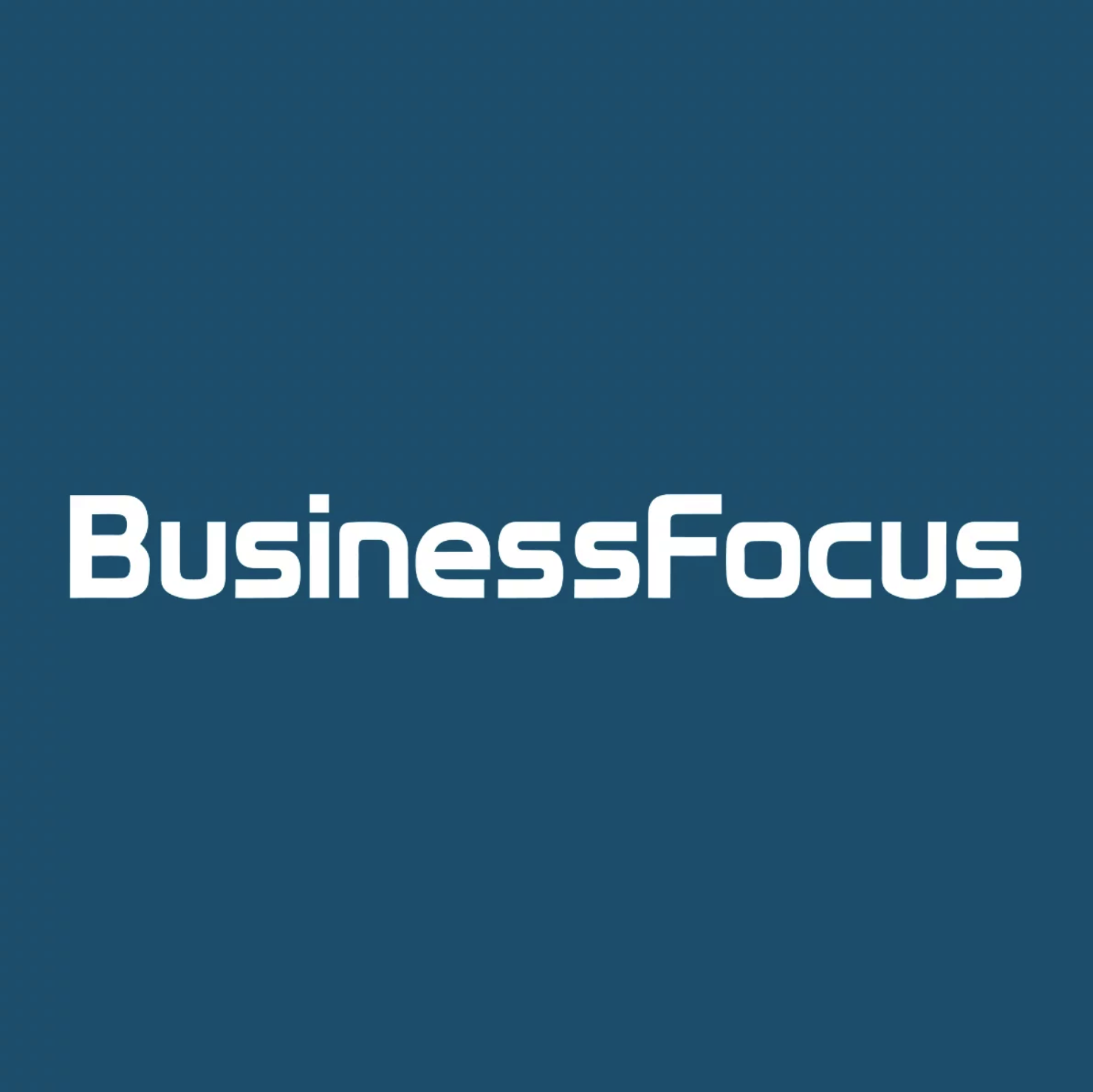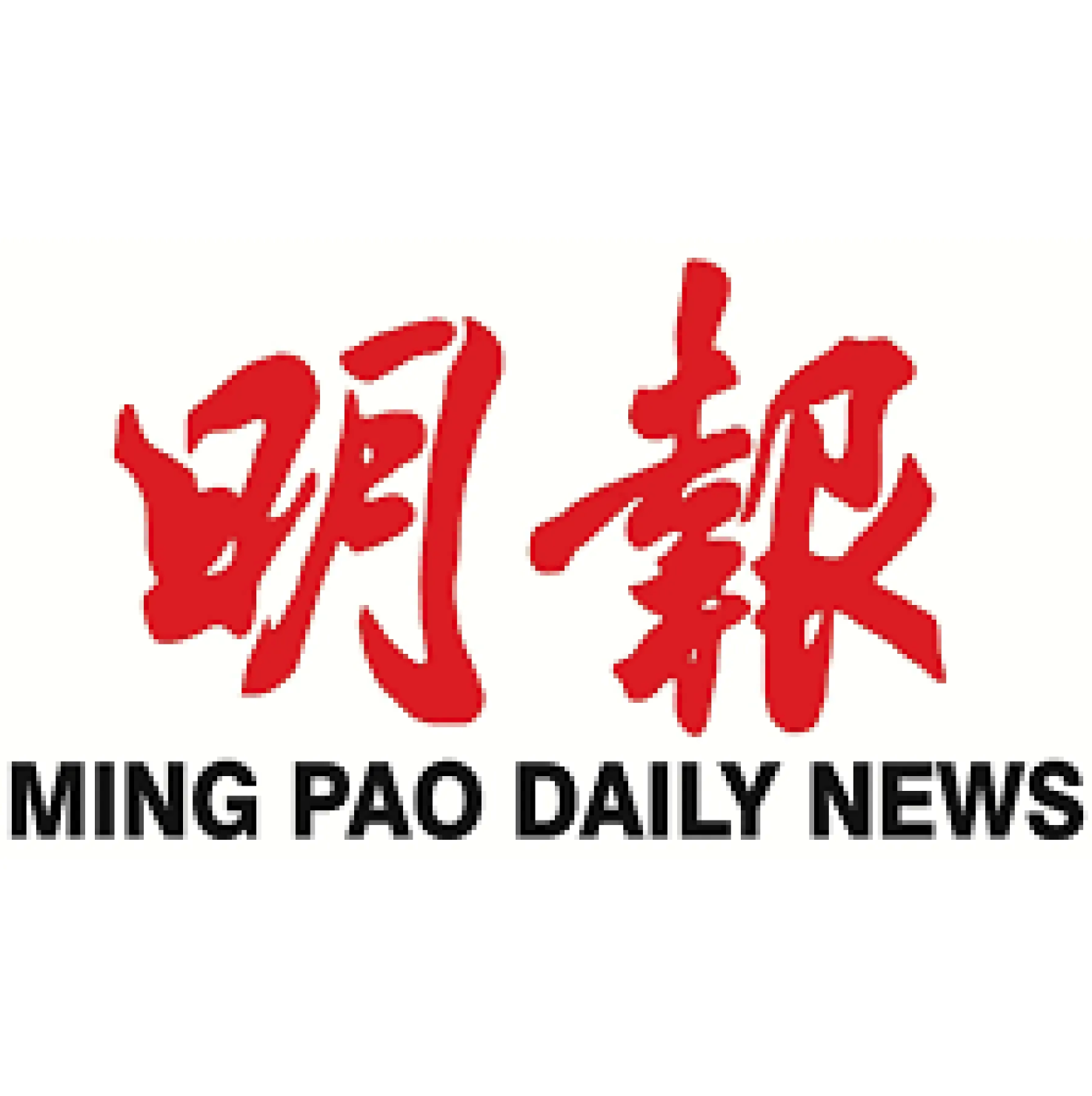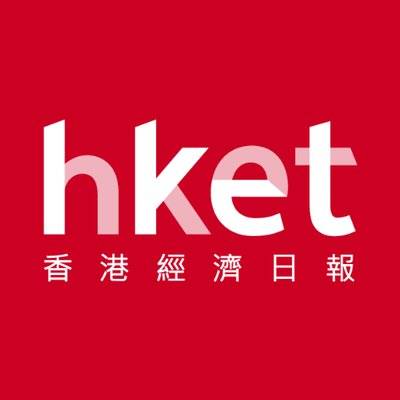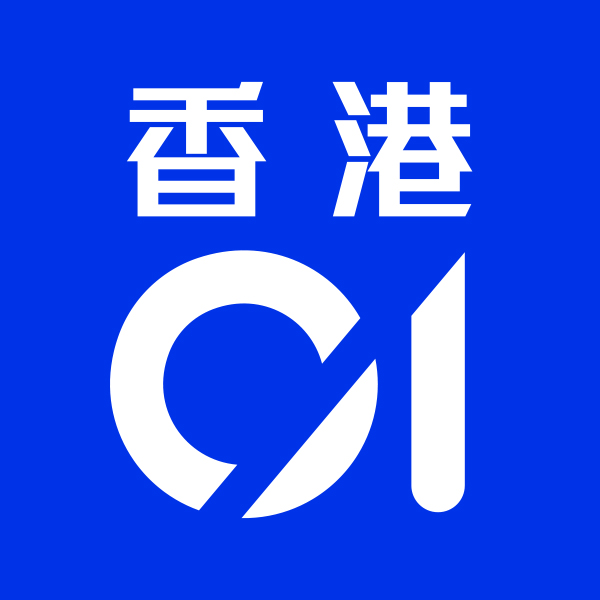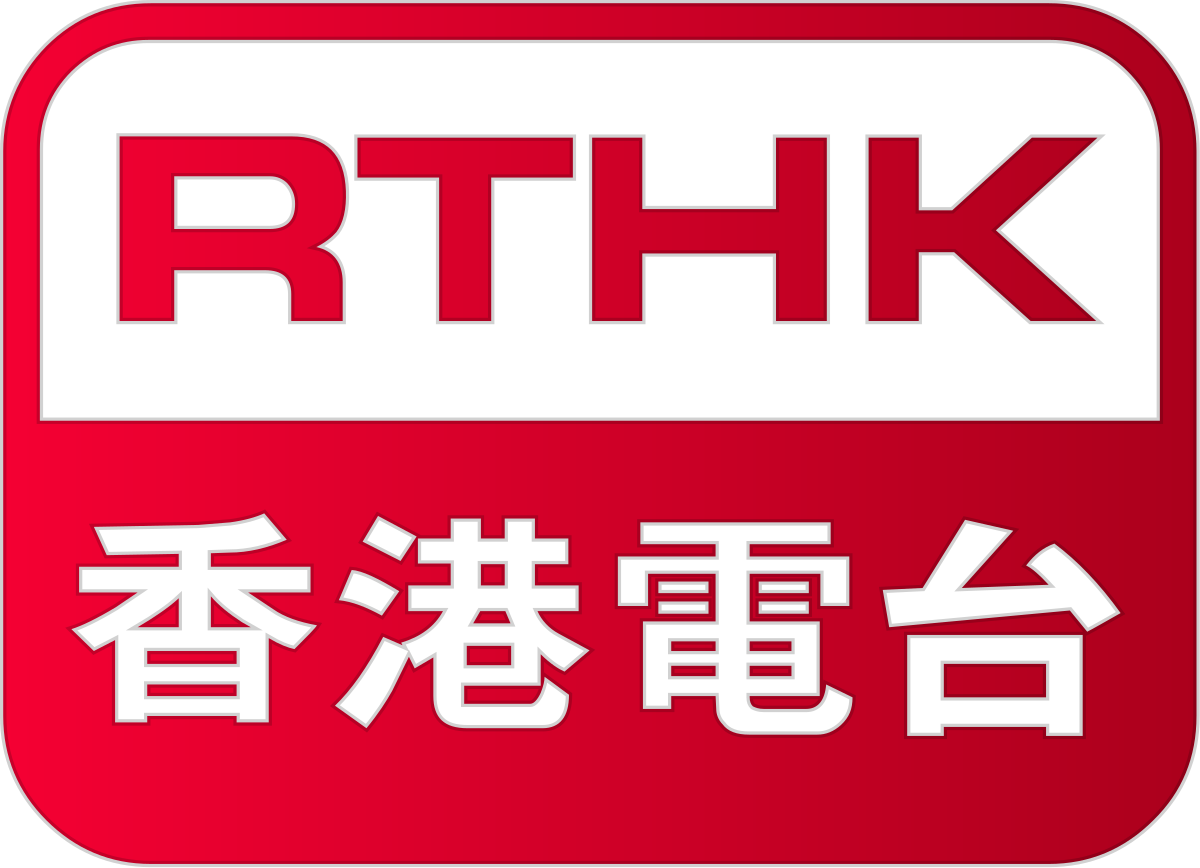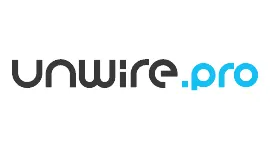 "Thanks for arranging the sanitizers to me and my students. Love the aroma and the dispensers. Hope all is well and stay  safe."
Janaki N
Dance Studio Owner
""Came across this disinfectant spray at this turbulent time. Actually pretty good! With essential oil...definitely better than my 'breath-choking' mix. Definitely an upgrade! It's small enough that I can bring it on the go! Me likey"
Jo S
Crossfit Coach