Aromeo Antiviral Concentrate Blend
3,314 Orders and Counting!
Check out these Hero Ingredients
Shown to be proven to be antiviral against influenza virus both in liquid and vapor form after just 10 minutes of exposure
(Vimalanathan and Hudson 2014)
Has shown significant antimicrobial activity even antibiotic-resistant strains for bacteria including  S. aureus, C. albicans, E. coli, P. aeruginosa. It also shows antifungal activity. (Winska et al 2019)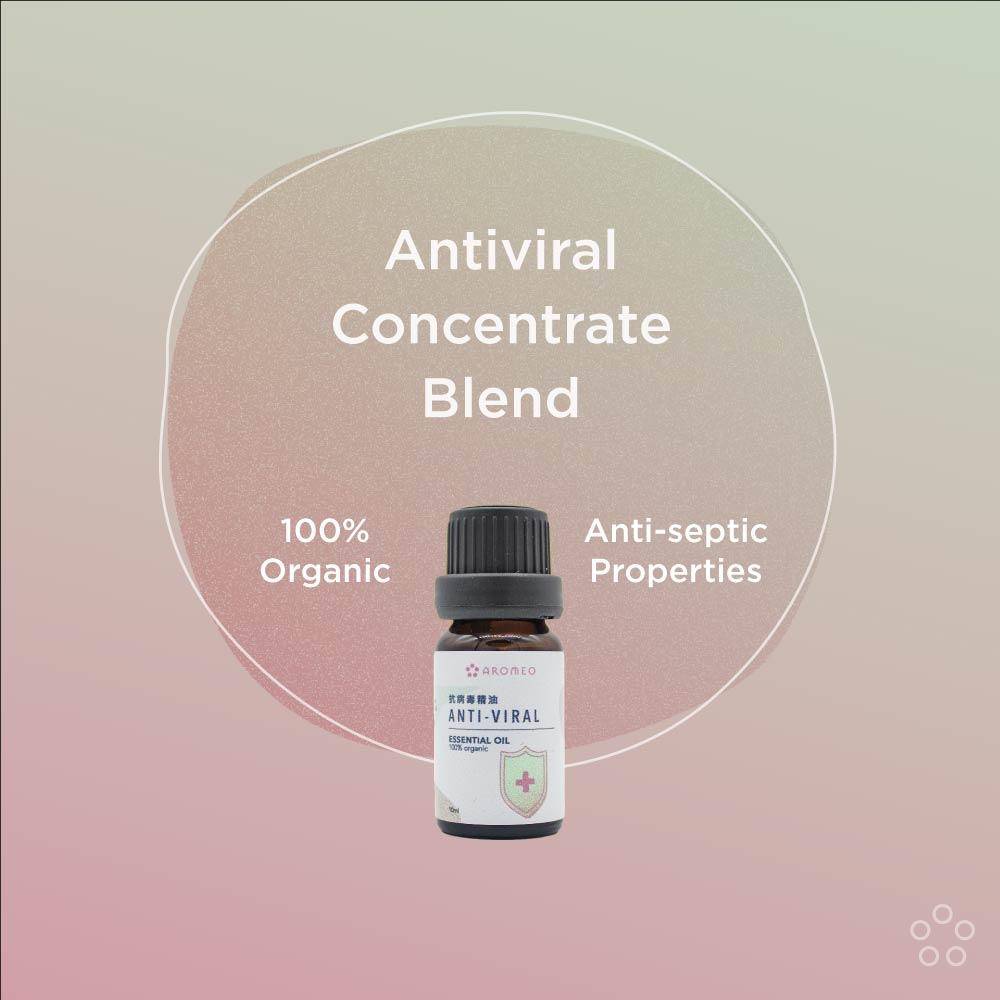 Shown to be effective in inhibiting influenza
H1N1, H11N9 in liquid and vapor form. It is also shown to reduce 96% of virus infectivity in Herpes Simplex Virus (Usachev et al 2013, Li et al 2013, Astani et al 2010)
Contributes to a statistically significant reduction in Hepatitis A Virus concentration on soft fruits. (Battisini et all 2019)
Bacteria Inoculation Test
A simple bacteria inoculation test was performed.
Surface: Toilet Sink
Control: Surface of Toilet Sink taken with cotton swab
Treatment: Aromeo Diffuser is used to diffuse Antiviral Blend for 15 minutes inside toilet, next to toilet sink. After 15 minutes, cotton swab is used onto surface of the sink.
Duration: 7 days
Conclusion: 15 minutes of diffusion of Antiviral Blend with Aromeo Diffuser significantly reduces microbial count.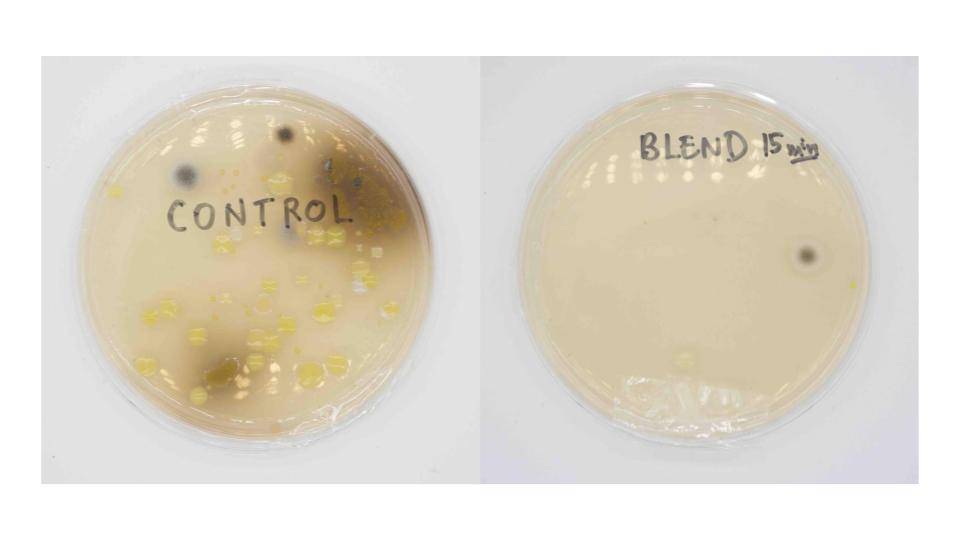 ---
Enjoy waterless, pure essential oil diffusion.
Use with Aromeo App for extra convenience (available both on App Store and Play Store).
---
Ad esse blandit periculis per. Eos at prima voluptua fabellas, his eruditi gloriatur definitiones cu
---
mix the Antiviral Blend with alcohol/water, spritz inside your room or onto your linens.
Free Delivery,
Free Return
Dispatch order in 2 working days
Free shipping for orders above 250 HKD.
Free return
SSL certificate and PCI compliant
Multiple payment options
Got questions? You can email us at info@miscato.com
Chat with us on Facebook/Website
Come to our office at Room C, 10F Infotech Center, 21 Hung To Road, Kwun Tong.
Hong Kong for HQ,
Australia for Factory

Made in ISO certified factory in Australia.
Made with Australian Certified Organic ingredients.